Where the Work, Practice
and Patience Pays Off
When it comes to Wisconsin black bear hunting, Outback Guide Service is here to help you make the most of the black bear hunt tag you've waited so long to get. I pride myself on tailoring the hunt to fit your expectations. We have private and public land sites available and are based conveniently right on HWY 63 just outside of Drummond in northwestern Wisconsin. Bayfield County - Serving Zone A.
Learn More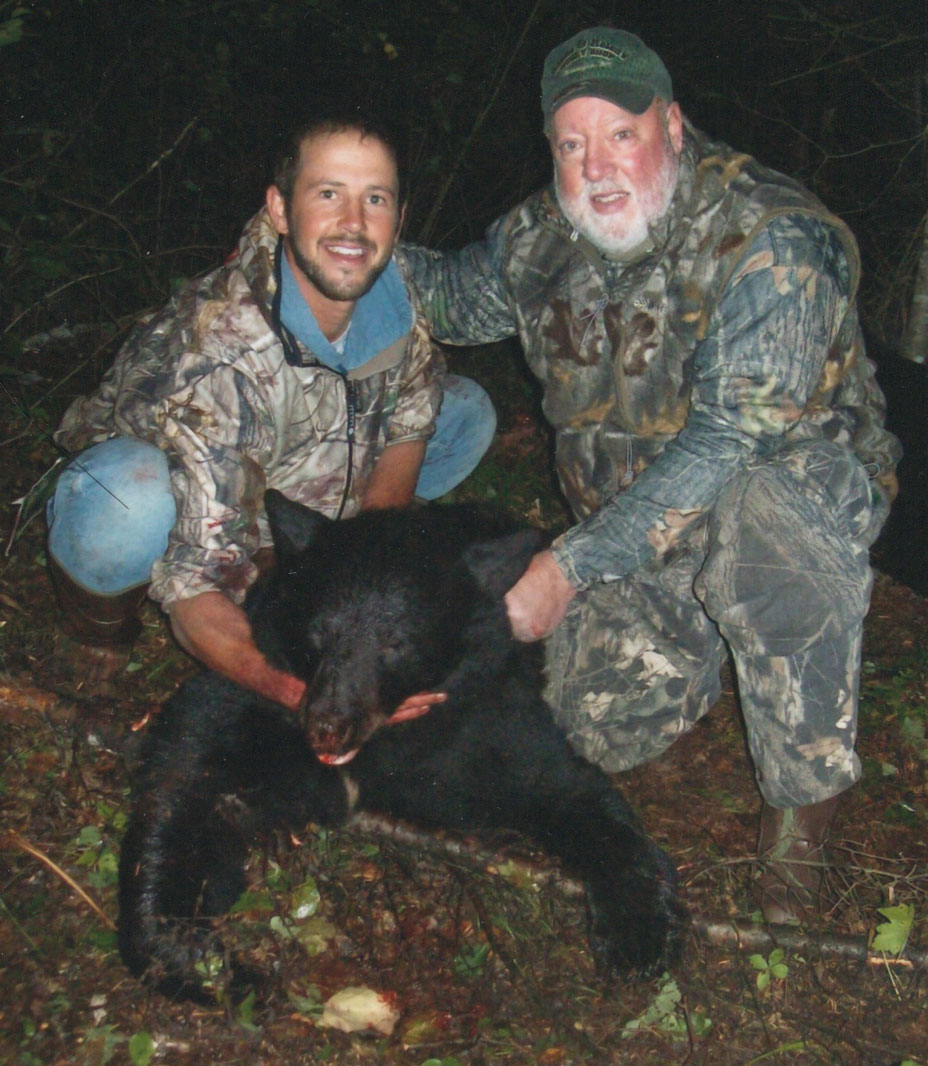 My baits are for select black bear hunters only. The bait sites have been established for a long time. I've been at this since 1984 and put that experience to work for you.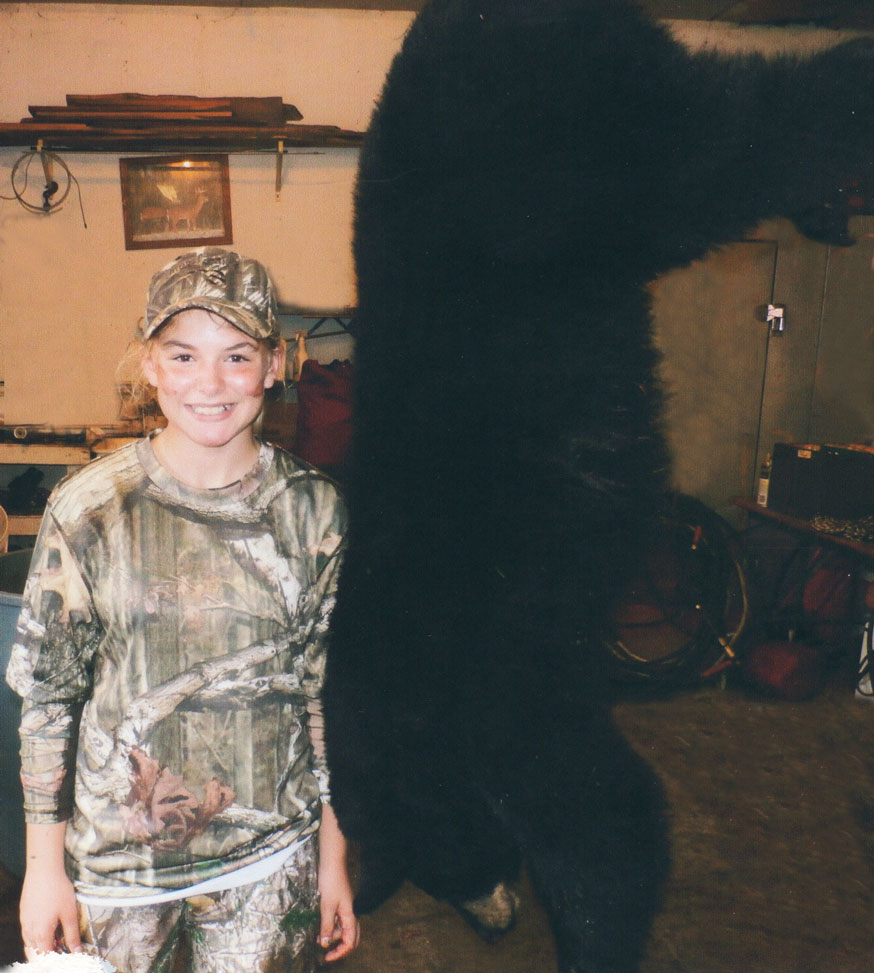 Rifle, bow or muzzle loader, I have black bear bait sites that are optimized for each. It's obvious that every hunter is different. I work with your preferences to get you into a stand that suites you.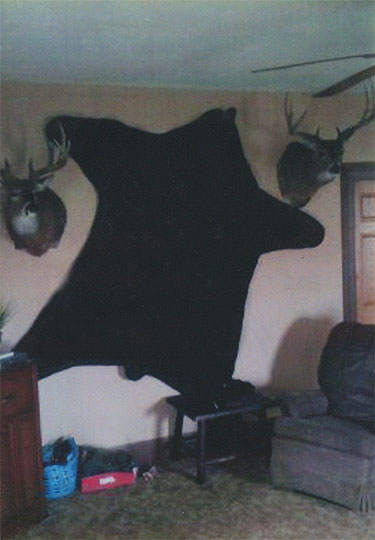 I enjoy nothing more than seeing our hunters succeed. Whatever I can do to make that happen is my priority. Give me a call and we can work out any details or address any questions you might have, 715.580.0135.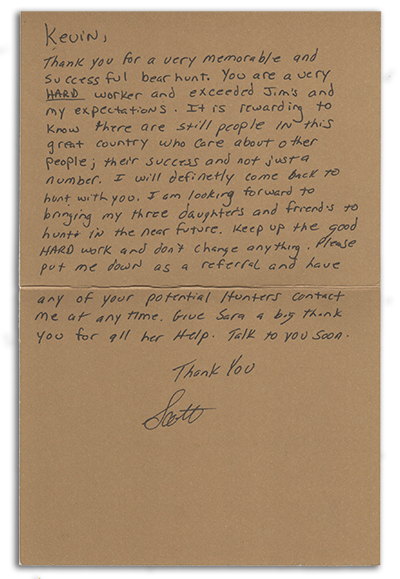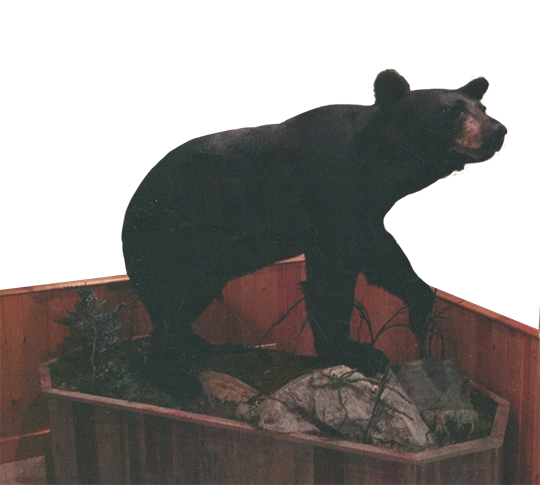 Black bears come in all sizes and our hunters have been lucky enough to take down some hefty ones.